On my first day in Skagastörnd I was feeling a little jet-lagged and slow. I settled into my small room right across from the church, which is the landmark I use to find my way back home.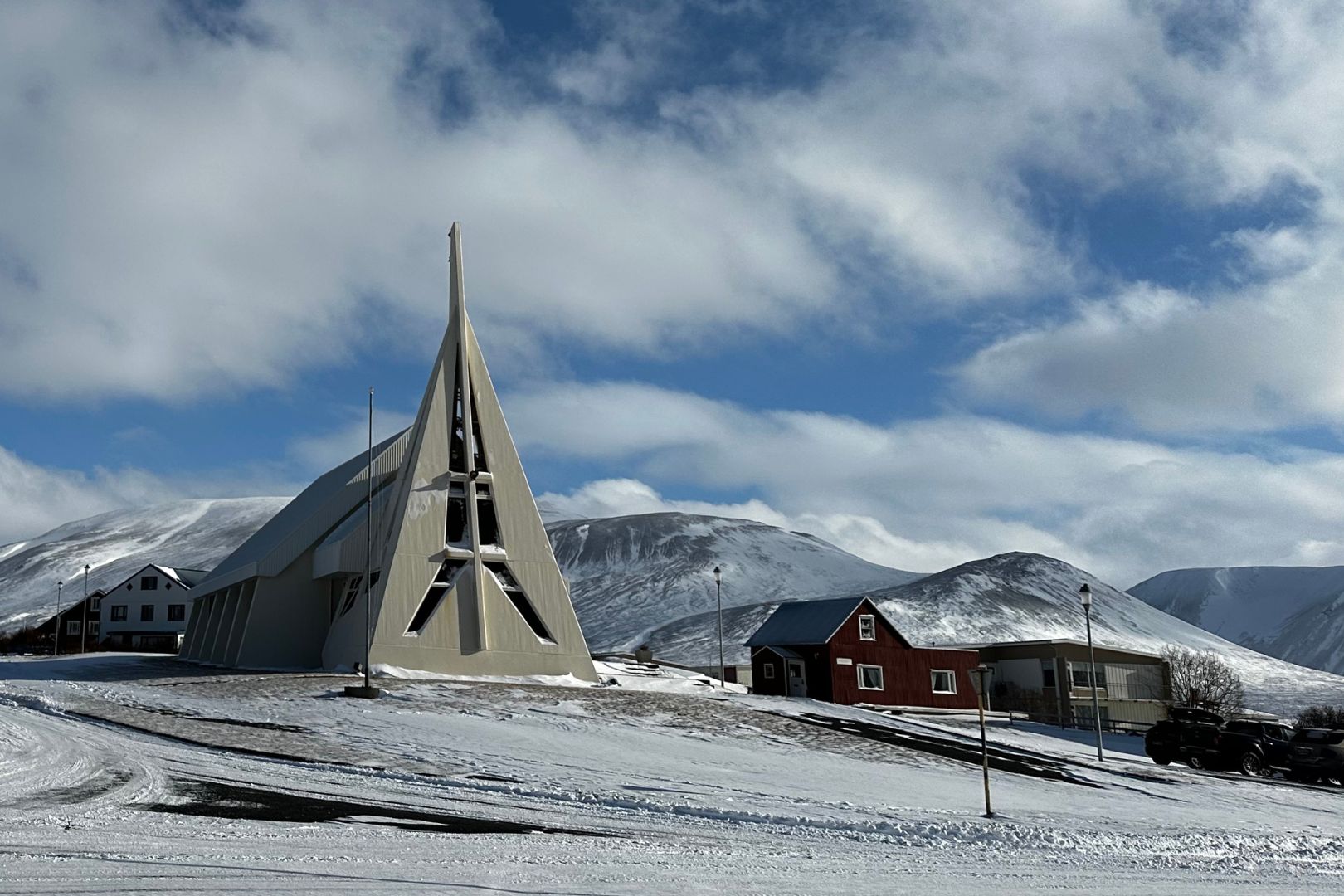 The studios are just a few minutes away from the hourse that I share with 6 other people, I've already met two painters (Lena from Sweden and Melinda from South Caroline), a sculptor (Dylan from Arizona), a publisher/writer/photographer (Anne from Scotland) and a few writers who use the library to work (AK and Nalaii). It's an inspiring and talented community, and we're all on our own creative journeys.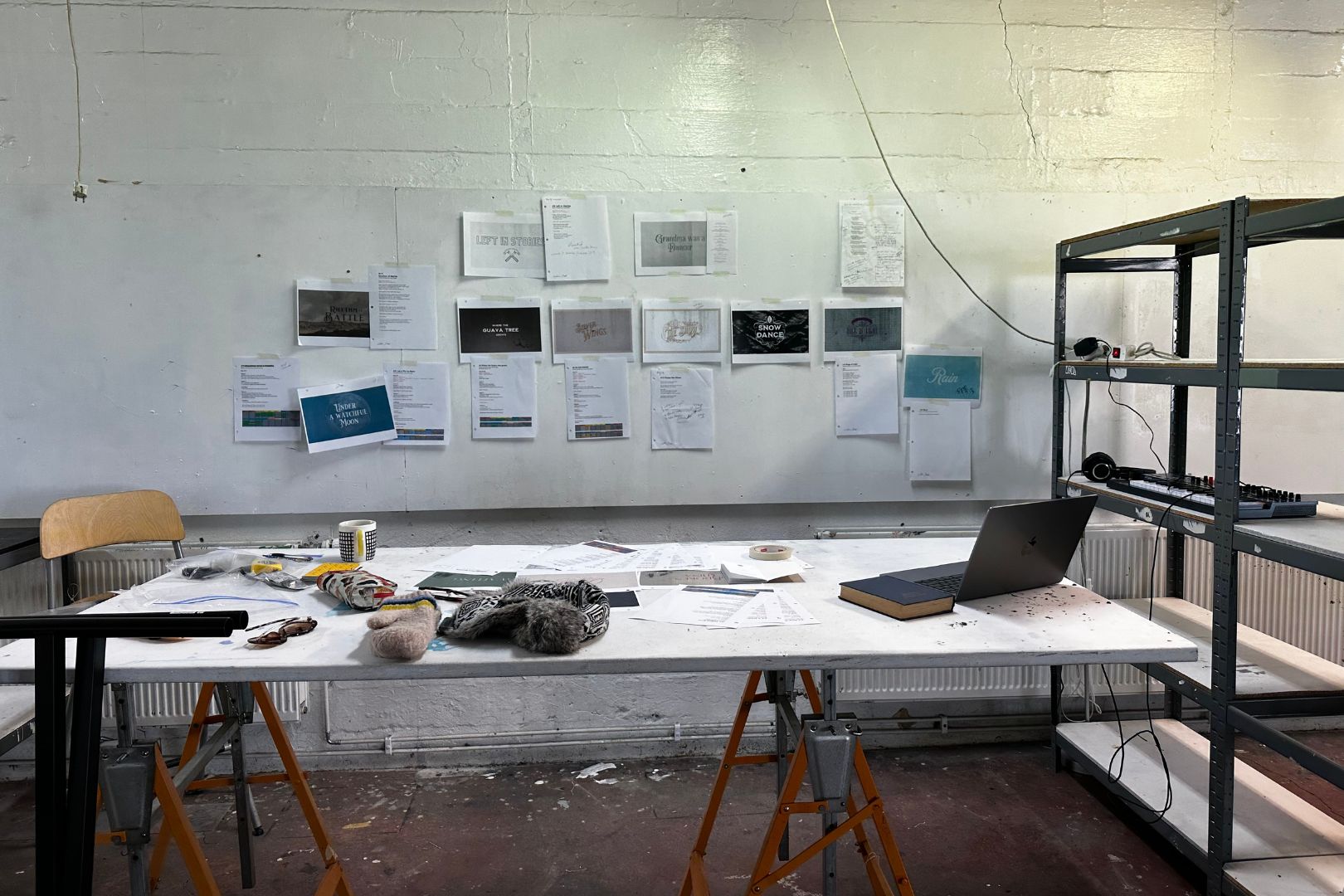 I'm eager to start playing music, but I can't get into the music school until tomorrow. In the meantime, I've found a cozy spot in the studio to work on my music visuals, surrounded by other artists. The studio has a peaceful atmosphere, and people come and go for walks, lunch, or a soak in the local geothermal pool.
The town has a pool, a gym, a fortune teller, a bank and a grocery store.
I'm planning to talk to the music school director about any teaching opportunities, as I would love to volunteer to teach a songwriting class or give violin lessons. But whatever happens, I'll be content just being here in this welcoming community.
I'm still a bit jet-lagged, so I'm trying to catch up on sleep and feel more alert. After that long drive, I really needed some time to decompress.