…and just like that the snow disappeared and the mountains took off their white winter coat and emerged from the windy white sky.
The artists from the first cohort have left except for me and Naakai and a new group will be coming in next week. It's strange to be here with the studio empty of art. I have moved my studio to the basement of Bjarmanes. I loved being in the freezer but I need to be able to practice and be able to go to bed before 3 in the morning.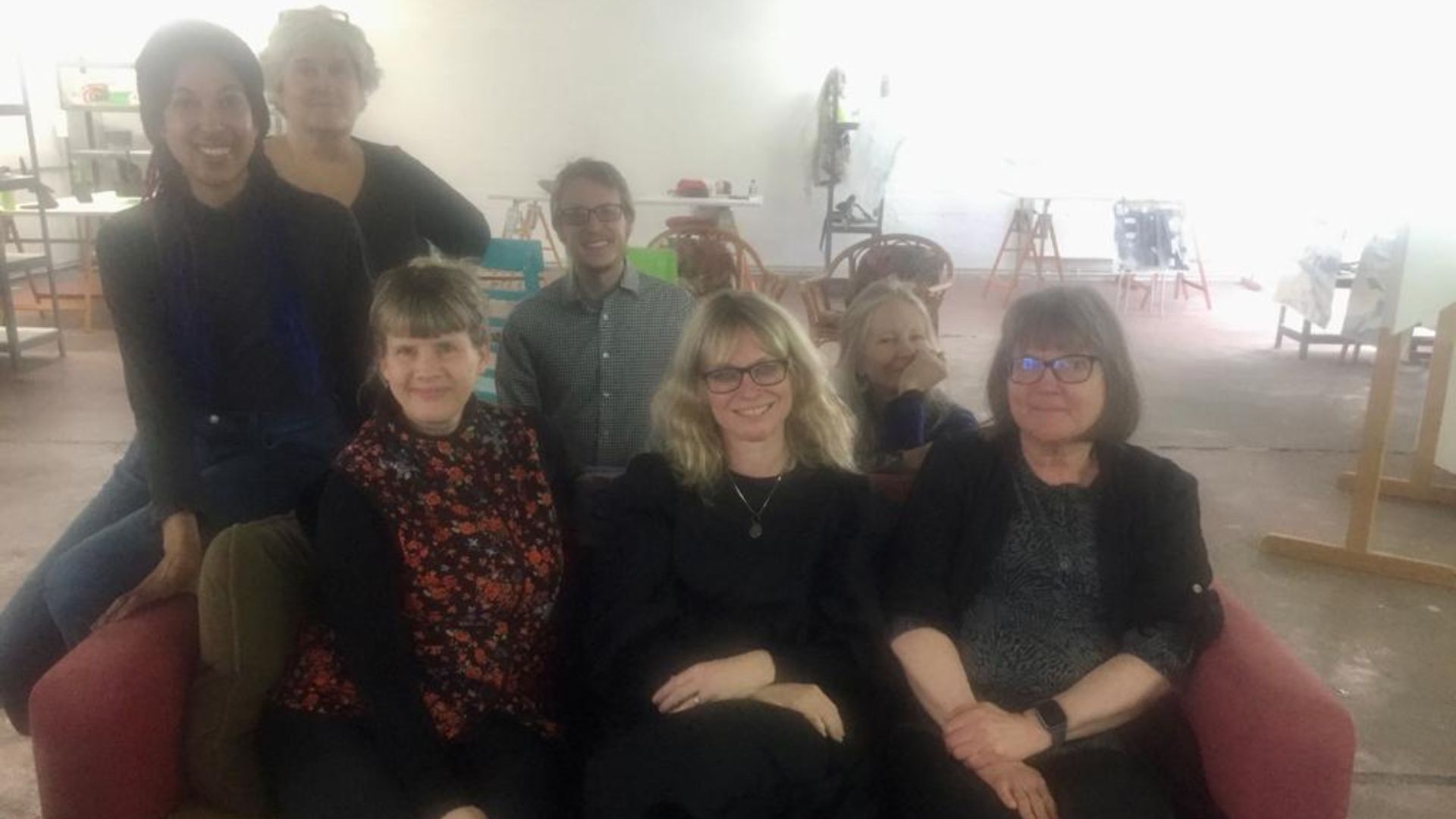 I will miss the people that I met in March but I am also excited to meet all the new people and soon the walls of the studio will fill up again and we will all continue on our journeys.
It feels like these next few weeks are a new phase and a rethinking of what I am going to do with the 5 songs that I wrote this past month. I might refine the songs and maybe create visual that will go with them.
My journey will continue too but the joy of being on a path together for a little blip in time will be with me.